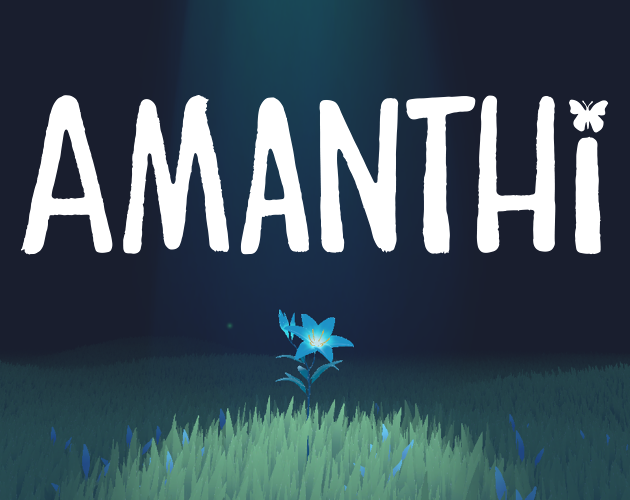 Amanthi
A downloadable game for Windows
In the Ancient monastery hidden deep in the wild of the mountains, the matriarchal Elder has fallen severely ill. Her daughter, Amanthi has chosen to venture out into the caves, to retrieve rare plants for a medical remedy.
In order for Amanthi to succeed, she will have to overcome her fear of the dark.

Warning: The current version of the game includes imagery that may potentially induce seizures in people with photosensitive epilepsy. Viewer discretion is advised.
About:

This game was the result of a 1-week academic game production. We made another game that you can go check out over here:

The Team:
Guang Ling Andersen, Art Director
Lukas Damgaard, Game Director
Lasse Skak Ernst, Audio Designer
Jeppe Stougaard Faber, Game Programmer
Ester Fallesen, CG artist
Jonathan Hertz, Game & Level Designer
Nicolaj Jensen, Game & Level Designer
Shayan Khan, CG Artist
Christoffer Kjær, QA & UR Manager
Nadia Palasin Larsen, Project Manager
Rebekka Mejlby, CG Artist
Rikke Wolf Pedersen, QA & UR Manager
Rasmus Theilade, CG Artist
Regnar Vedsted, Game Programmer
Aaron Visschedijk, Game Programmer
Frederik Roar Weber, Game Programmer
Special thanks to:
Vallekilde Højskole
Mette Moffet
Malia Moffet

Install instructions
Unzip the folder and run the "Amanthi.exe" file.